What eXp Realty agents are saying...
Jesus Lopez Larios
Best Open House App For Lead Generation. No other app is better. It is super easy to set up and super easy for the open house guests to quickly input the information. So far everyone i know loves this app.
Cortney Nadig
I signed up to get a touchless sign in for my open houses as well as an easier way to keep track of leads. I love the automatic texts and the fact that I can read the names and numbers!
Rosemary Homeister
I used this APP for the first time on Saturday. Loved it! I feel it is a great tool.
Lisa Abrams
I love the app. My team is going to use it for our open houses.
Why eXp Realty agents love Block Party
Powerful Yet Simple
We packed loads of features into this easy-to-use application. Yes, you can have it all.
Custom Branding
Customize your logo, photo, color palette, questions, and follow up. Make it ALL yours.
Oh and it's Free
eXp Realty agents can use our app with no charge. Seriously...100% free.
Recent eXp Realty Open Houses that used Block Party
Not only does Block Party offer the top rated Open House app for eXp Realty agents, but there are also eXp Realty branded single property sites that agents can create to promote listings.
91-1062 Kaimoana Street
Ewa Beach, HI
3 Beds
2.5 Baths
1,846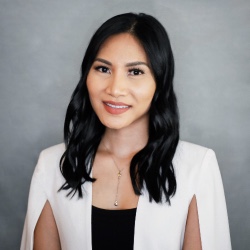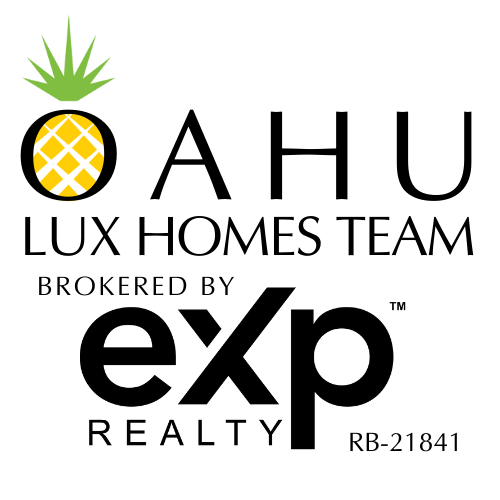 Arlynne Pasion
Oahu Lux Homes Brokered By Exp Realty
Block Party syncs with the most popular apps that eXp Realty agents use