What John L. Scott agents are saying...
Jim Burnett
Great App. Love the ease of use. I am recommending this to others in our office.
Elizabeth Mwangi
I was referred by my coach to another app but it was not compatible with my chrome so while at the app store I saw a Block party and decided to try it and it was perfect.
Why John L. Scott agents love Block Party
Powerful Yet Simple
We packed loads of features into this easy-to-use application. Yes, you can have it all.
Custom Branding
Customize your logo, photo, color palette, questions, and follow up. Make it ALL yours.
Oh and it's Free
John L. Scott agents can use our app with no charge. Seriously...100% free.
Recent John L. Scott Open Houses that used Block Party
Not only does Block Party offer the top rated Open House app for John L. Scott agents, but there are also John L. Scott branded single property sites that agents can create to promote listings.
8414 South 120th Street
Seattle, WA
3 Beds
1 Bath
1,420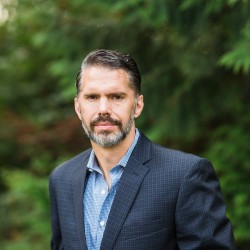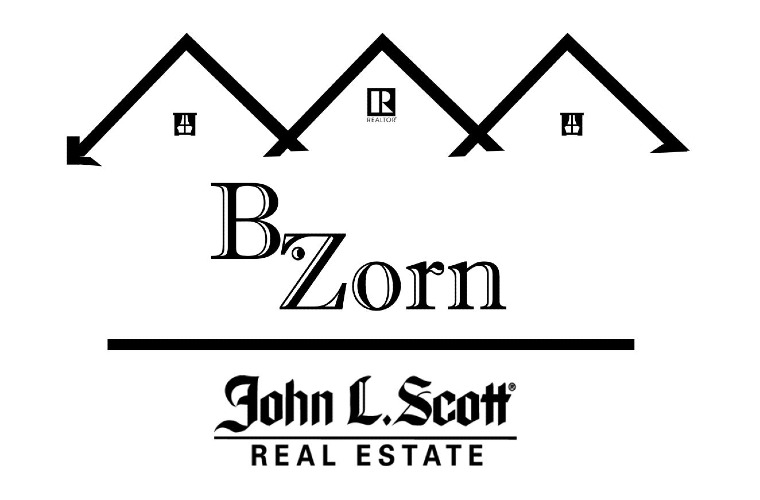 Bernell Zorn
B.zorn - John L Scott
Block Party syncs with the most popular apps that John L. Scott agents use